What We Do
We've updated the old school yearbook industry. We capture student's memories in a yearbook that not only reflects the school, but makes each student the star of their own book. All while eliminating the cost of the yearbook for schools and having a positive impact on our planet.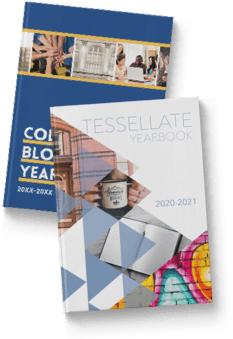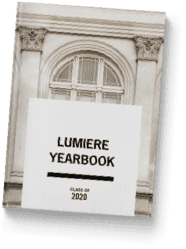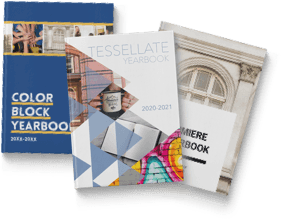 Why We're Here
The traditional yearbook only includes a few photos of each student. In today's smart phone world student's have thousands of photos of themselves and their friends. This makes the traditional yearbook a lot less relevant. TreeRing brings the yearbook into the internet generation with custom pages, online signatures and more.
Unfortunately, traditional yearbook companies often rip off schools, insisting on minimum order quantities and imposing all kinds of fees. We operate at zero cost to schools, only printing books parents decide to purchase.
Obviously printing yearbooks requires natural resources. We offset this by printing on partially recycled paper and planting a tree in your schools name for each book purchased.
Simply put, we care about your memories, your school, and our planet.
Why the Name "TreeRing"
"The concentric rings from the cross section of a tree is like looking back in time. That's what inspired us to create TreeRing. We're creating a place to capture each student's memories so that years from now they'll look back and see the story of their lives."
- Kevin Zerber, CEO & Co-founder
How We Do It
Technology is the backbone of the company. Our business model that eliminates costs for schools is fantastic. Our commitment to the environment is commendable. Our print quality is second to none. However, our biggest differentiator is our product. The incredibly powerful yearbook building and collaboration software is what stands out. Customers are able to build beautiful books in less time with more joy.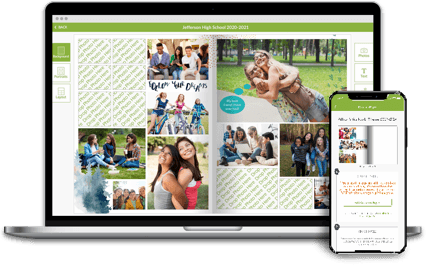 Where We Are
Headquartered in San Mateo - the heart of silicon valley - with remote employees spanning the US. We love our downtown San Mateo office in a historically preserved building that is over 120 years old and was previously a library, city hall and a fire department!
Who We Are
Leadership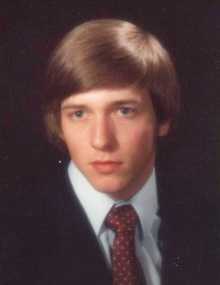 Kevin Zerber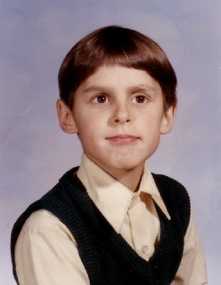 Brady McCue
Head of Partnerships,
Co-founder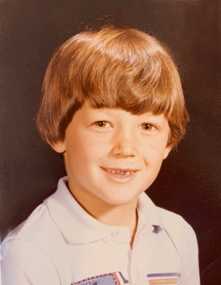 Bobby Hernandez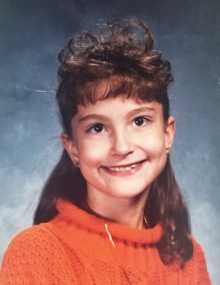 Kristina Cruz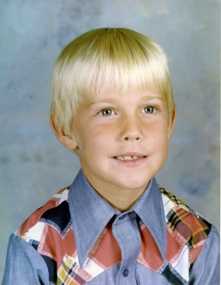 James Ameriks
Head of Customer Delight
& Operations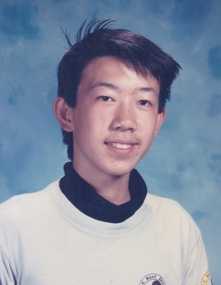 George Ku
Senior Staff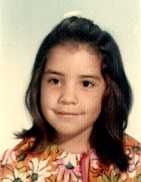 Abigail Oxendine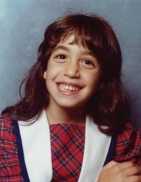 Allison Vecchio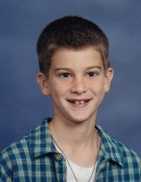 Brian Martinson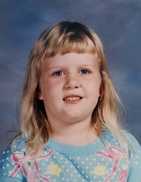 Cassie Wesley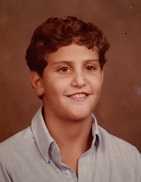 David Baden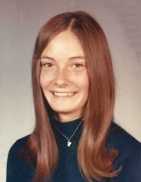 Debbie Greco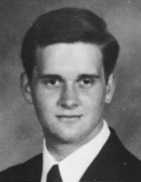 Ed Ganze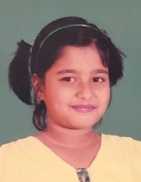 Israt Monika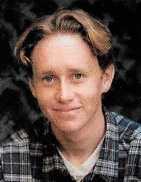 Jack Mullis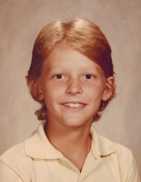 Kris Crowley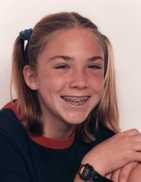 Kristie Meloney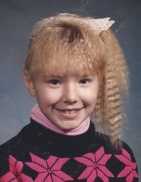 Lanea Gilmore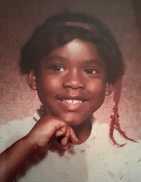 Patrice McDonald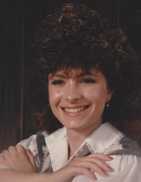 Rose Glasso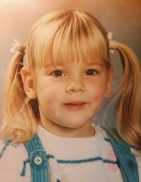 Sarah van de Leur
Susie Maldonado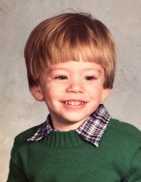 TJ Soffera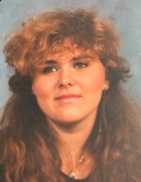 Tracy Piper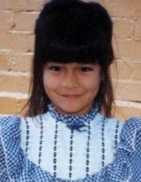 Tyree Glenn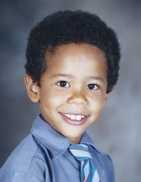 William Chidyausiku
Seeing is believing,
give TreeRing a try!